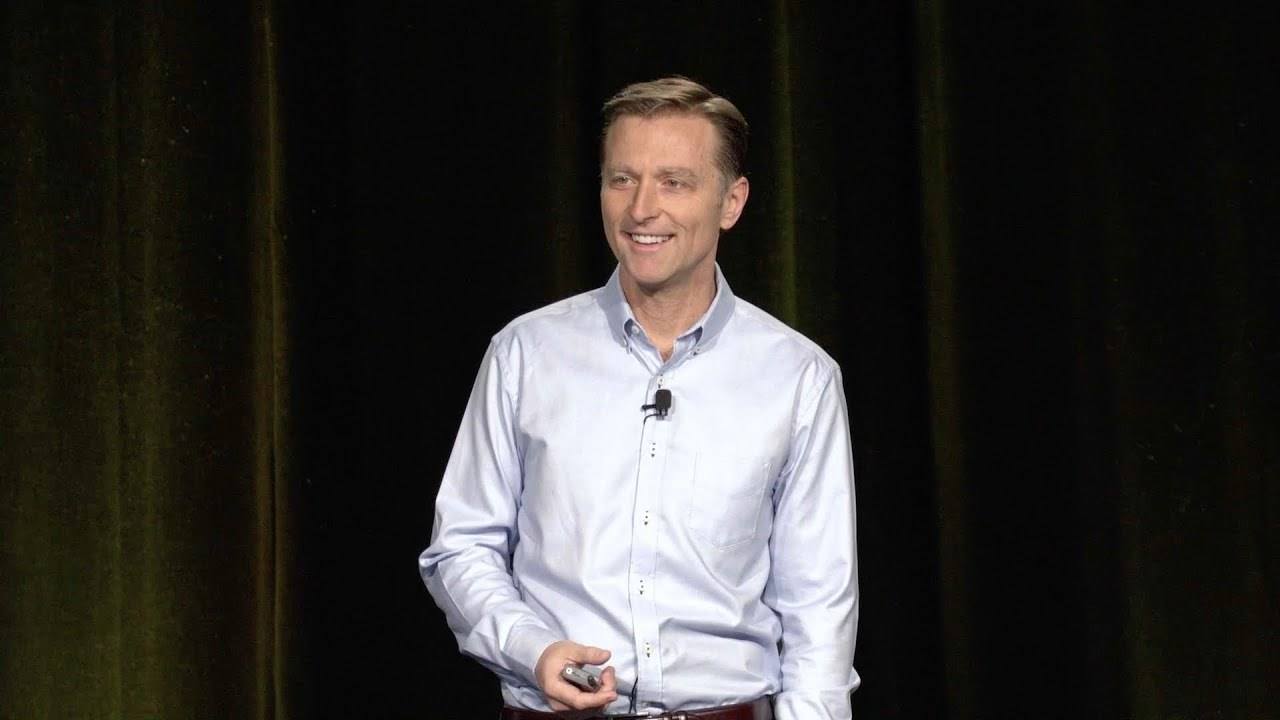 Dr. Eric Berg is a chiropractor who specialises in weight loss through nutritional and natural methods. His private practice is located in Alexandria, Virginia. His clients include senior officials in the U.S. government and the Justice Department, ambassadors, medical doctors, high-level executives of prominent corporations, scientists, engineers, professors, and other clients from all walks of life.
Dr. Berg is the author of the best selling books 'The 7 Principles of Fat Burning' and 'The Healthy Keto Plan' in which he describes specific strategies on doing the healthy version of the ketogenic diet as well as intermittent fasting. He has conducted over 4800 seminars on health-related topics and trained over 2500 doctors world-wide in his methods.
Dr. Berg has been an active member of the Endocrinology Society, on the advisory panel for the Health Science Institute, and has worked as a past part-time adjunct professor at Howard University. He has appeared on many radio and television shows, including ABC, CBS, and as a monthly host on Channel 8's Sports Talk. He has also had his own radio health show on WOL in 2005.
Please consider supporting Low Carb Down Under via Patreon. A small monthly contribution will assist in the costs of filming and editing these presentations and will allow us to keep producing high quality content free from advertising. For further information visit;