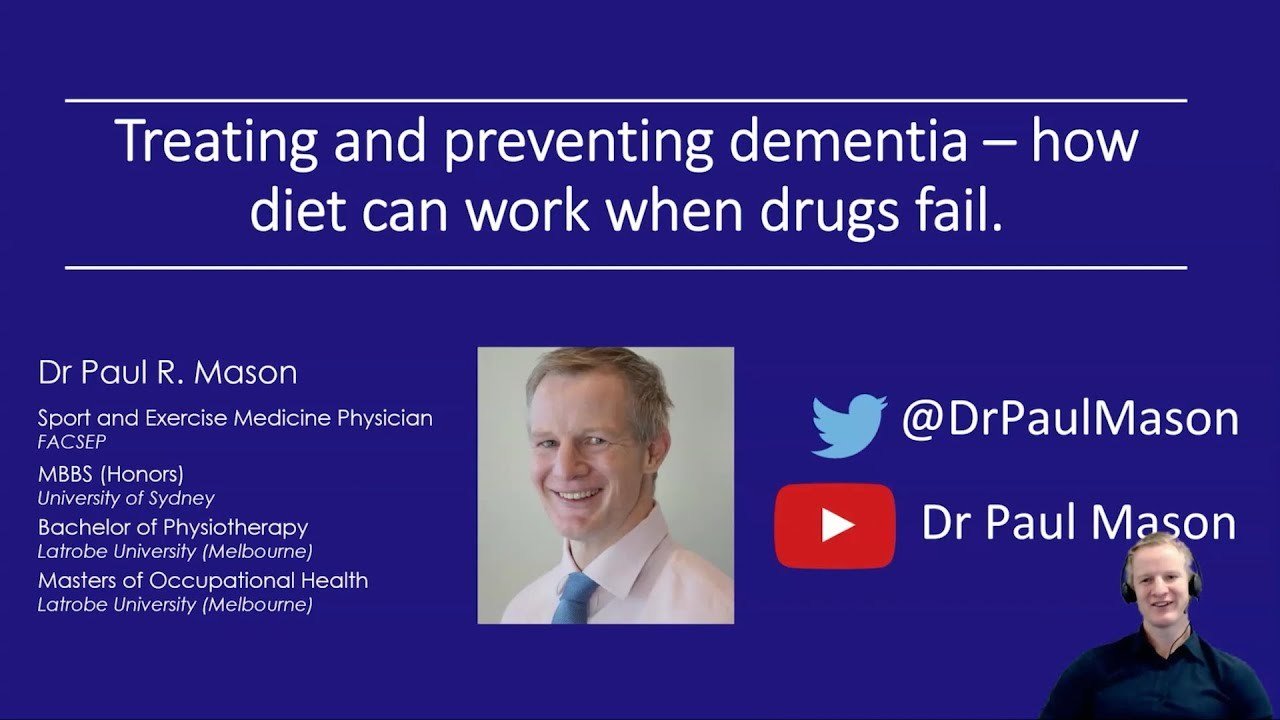 Dr Paul Mason obtained his medical degree with honours from the University of Sydney, and also holds degrees in Physiotherapy and Occupational Health. He is a Specialist Sports Medicine and Exercise Physician.
Dr Mason developed an interest in low carbohydrate diets in 2011. Since then he has spent hundreds of hours reading and analysing the scientific literature.
For a number of years, Dr. Mason has been applying this knowledge in treating metabolic and arthritis patients who have achieved dramatic and sustained weight loss and reductions in joint pain.
This presentation was recorded for 'Low Carb International All Stars – Online Conference' held in June 2020.